Positive development for Sunfab Inc
15/6/2021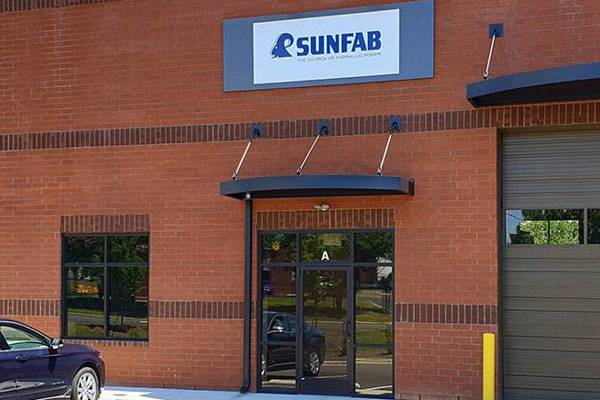 Sunfab Hydraulics Inc. in the USA continues to show a positive development since its establishment in 2017.
Strategically located at the logistics hub and city of Charlotte, North Carolina on the US East Coast, Sunfab Hydraulics Inc. serves the market with sales and a customised warehouse.
After a successful move to new premises in 2019 and strengthened organisation in 2021, the positive development and demand for Sunfab's products in the North American market continues.
During the period January to May 2021, order intake increased by + 42% compared with the same period in 2020. With the parent company in Sweden as support, Sunfab Hydraulics Inc. is a strong supplier with high customer service and fast deliveries.
Sunfab Hydraulics Inc. will exhibit at The Utility Expo 2021, Louisville - KY, USA September 28 – 30. Welcome to visit us at stand B1241.