We are convinced our manufacturing expertise and knowhow are key ingredients in our continuing success.
That's why we manufacture all core components in-house, ensuring that our products live up to their well-known quality and high performance.
The production plant in Hudiksvall, Sweden, which was expanded in connection with the old factory in 2006, and is now over 3500 square meters, has double ceilings, is ergonomic, meets the environmental requirements and is designed for today's modern machines. It is called Anders Växthus.
The name was put in memory of Anders Sundin, son of founder Eric Sundin, and father to the brothers Mats, Per and Jerker Sundin, all three of whom are active in the company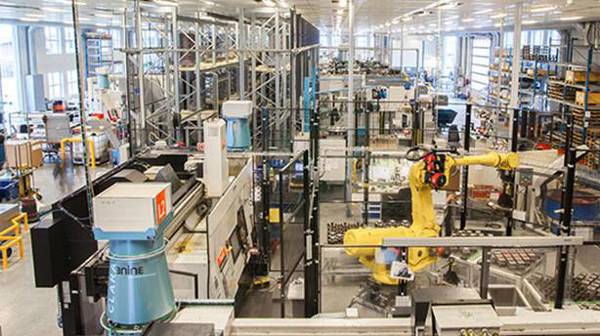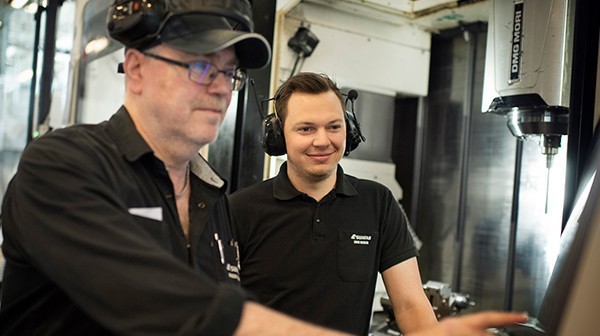 Skilled CNC operators and service technicians work in our top modern production facility.
Here we machine all the main components of our products which gives us complete control over the entire manufacturing process.
Production automation creates a better working environment, increases quality and is more cost-effective. We are continuously updating and expanding our production facility.
Our reliable pumps and motors undergo tests in our own lab and test cells in production.
Modern IT technology together with high-quality sensors and control components provide the conditions for structured and accurate measurement results.
In our test lab, we measure our manufactured components with tolerances measured to a few thousandths of a millimetre, which is thinner than a strand of hair.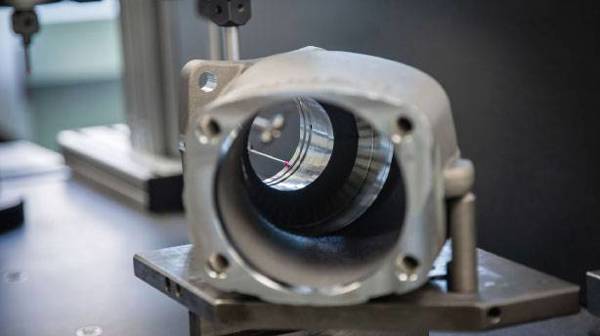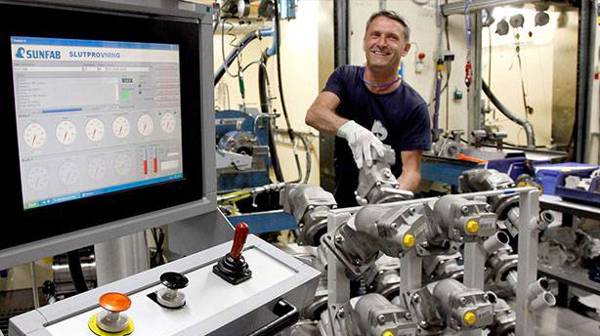 We manufacture pumps and motors with a focus on high quality and precision.
Our experienced assembly technicians work in a coordinated and flexible way to ensure we can fulfil our promised delivery schedules.
Before delivery our pumps and motors undergo rigorous testing in our test lab so the customer can be sure of Sunfabs well known reliability.