Continuous Production in Sweden
5/4/2020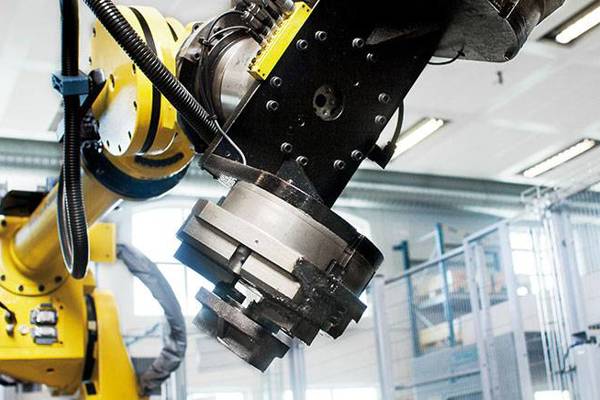 Sunfabs production in Hudiksvall, Sweden, is still going at full capacity as usual. At present, we cannot see any current or forthcoming disturbances in our supply chain for providing our own production. This can of course change in the future.
As the world continues to fight against the spread of the coronavirus (COVID-19), Sunfab Hydraulics is committed to the health and safety of all our employees, customers, and partners from around the globe. We are working on a country-by-country strategy to ensure the safety of our community while also supporting our customers business needs as seamlessly as possible.
Just as Sunfab Hydraulics has supported you in the past, we are here to support you during this challenging time. Please feel free to reach out directly to your local Sales Manager.
If you have questions about specific markets, please contact our Order Management department order@sunfab.se
Thank you for being a loyal customer. We will continue to provide you with updates as the situation unfolds. Updates will be presented on our website.