Information on coronavirus (covid-19) breakout
6/16/2020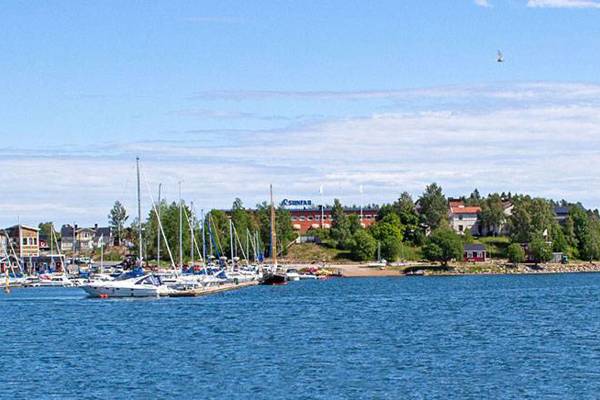 As the world continues to fight against the spread of the coronavirus (COVID-19), Sunfab Hydraulics is committed to the health and safety of all our employees, customers, and partners from around the globe. We are working on a country-by-country strategy to ensure the safety of our community while also supporting our customers' business needs as seamlessly as possible.
Below are some of the many actions that we are taking:
While we are limiting the travel of our sales teams and also restricted visits to our production plant, your sales representative is available to support you remotely as usual by phone or e-mail.


Our order department and technical support continues to be available for order processing and questions via e-mail and phone.


We have implemented a manufacturing process that incorporates social distancing practices and maintains safety as a top priority. As a result, we are able to continue manufacturing products and fill orders.


A lot of you have been asking us questions about the continuity of our production. At present, we cannot see any current or forthcoming disturbances in our supply chain for providing our own production. This can of course change in the future.
Just as Sunfab Hydraulics has supported you in the past, we are here to support you during this challenging time. Please feel free to reach out directly to your local Sales Manager.
If you have questions about specific markets, please contact our Order Management department order@sunfab.se
Thank you for being a loyal customer. We will continue to provide you with updates as the situation unfolds. Updates will be presented on our web sunfab.com
We sincerely hope your families, loved ones and colleagues will not be affected by this pandemic and we address our wishes of speedy recovery to all the people already impacted. We wish you continued good health and thank you for placing your trust in us.

Best regards

Per Olof Ohlsson
Sales & Marketing Director
Sunfab Hydraulics AB