SAM 010-130 DIN - upgrade with a focus on low weight and high performance
9/27/2017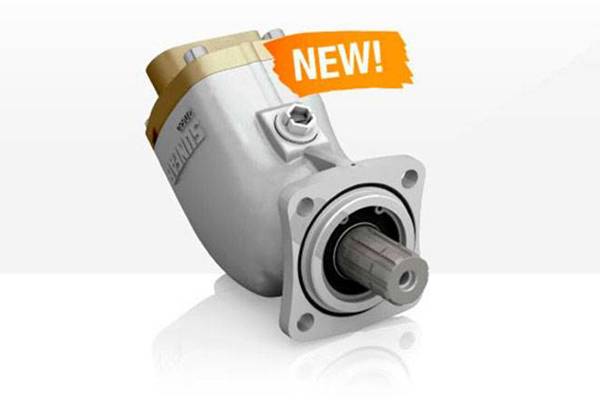 New SAM DIN is a further development of SCM DIN with Sunfab's new aluminium alloy housing.
The motor is of bent-axis type with spherical pistons and the construction provides a compact motor with few moving parts, high starting moment and high operational reliability. It covers the entire displacement range 10 - 130 cmᶟ / rpm at a maximum pressure of 400 bar.
SAM DIN is designed to meet the market's needs for a cost-effective product with high performance combined with low weight. The new motor, which has a housing made of aluminium alloy, weighs 17-24% less than the corresponding steel housing model while other product benefits include corrosion-free motor housing and better heat dissipation.
Market launch in Q4 2017
SAM 010-064 DIN will start delivery in Q4 2017 and other displacements in Q1 2018. SCM DIN will be phased out in Q2 2018.