New Suction Connections
4/3/2019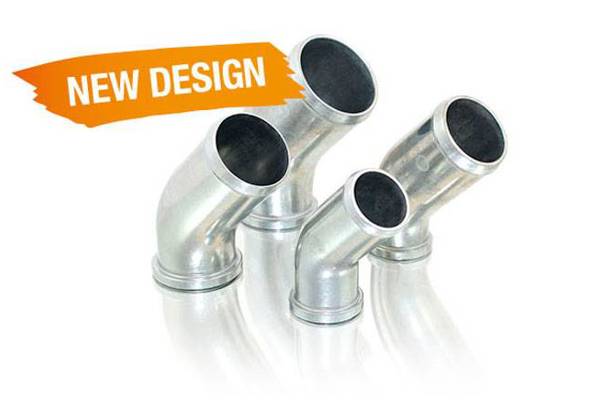 Benefits of Sunfab's new suction connections:
Same connection to the connection cover as before.
Adjusted diameter for suction hose to close around better, reduced risk of leakage.
Thicker goods to reduce the risk of deformation when tightening the hose clamps.
Better surface finish with improved tumbling process.
More Information
No price changes.
The same art no. as before (handled only as audits).
New supplier to further improve delivery reliability, improved casting quality and a higher degree of cleanliness.
Today, art no. 20100, 20101, 20102, 20103 has been developed and already started to be delivered.

We continue to review the other models in the range and these will be launched gradually in the future.